Considering that the efficiency of the LM317 regulator is low and the heat generation is important, it is intended to make a new adjustable regulated power supply . When you search on the website, You will find  many adjustable voltage regulators use LM2596 IC. Switching power supply, high conversion efficiency (more than 85%), small heat generation (heat is basically not sensed when the output current is below 1A), and the circuit of this IC is also very simple.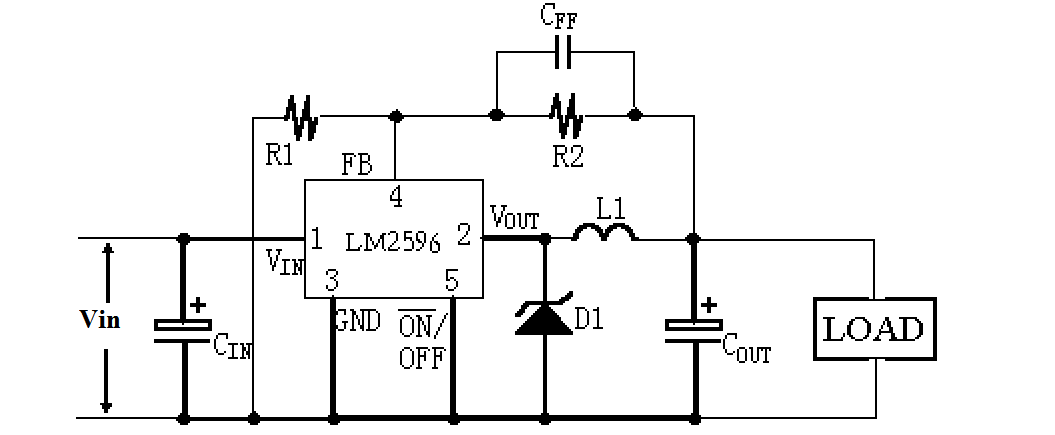 The building of this power supply costs 5$ and starts with 3 three cooling device. The first is the IC, which is the same size as the LM317 and has 5 pins.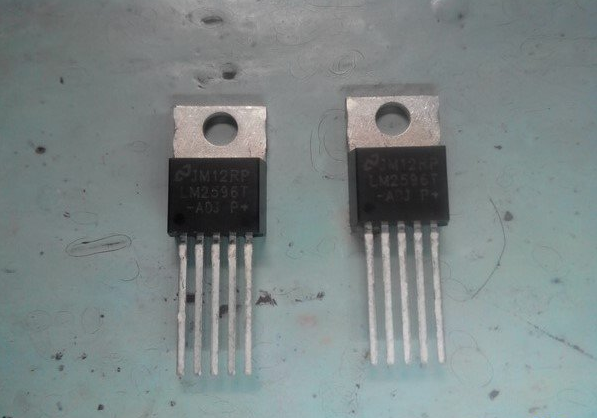 Install the heat sink, prepare the pins, and start assembling.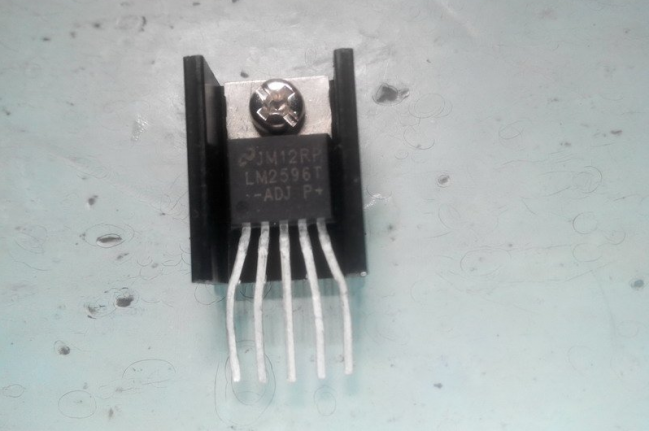 If you don't have the proper inductance value, you can find a magnetic ring and wound it by myself. If you are planning to make a high current, the wire of the inductor must be thicker. My one is a bit thin, it is 0.4mm, and it will be a little hot when the output current is above 1.2A.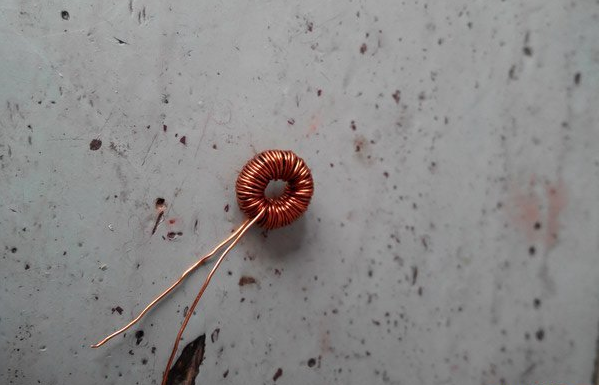 The building process is also nothing, the circuit diagram is very simple, and everyone can make up the design layout by themselves. There is no suitable resistor at hand, and the resistance value is connected in parallel. Two resistor 5619 are connected in parallel at the back of LM2596, so that the current can reach 2A.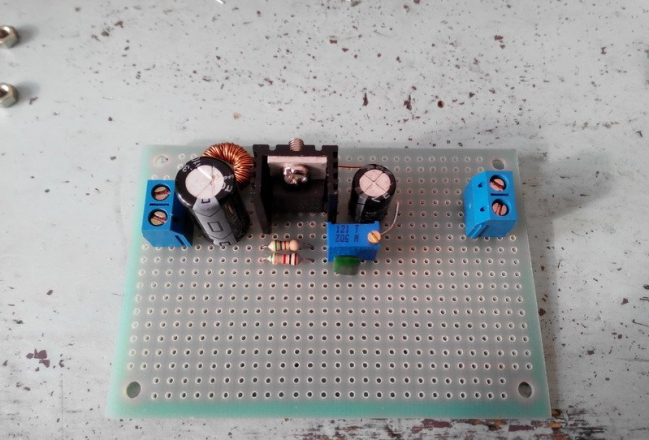 The circuit board is quite empty and cannot be wasted. This is a voltmeter head purchased on electronic store. It will be more convenient to adjust the voltage in the future.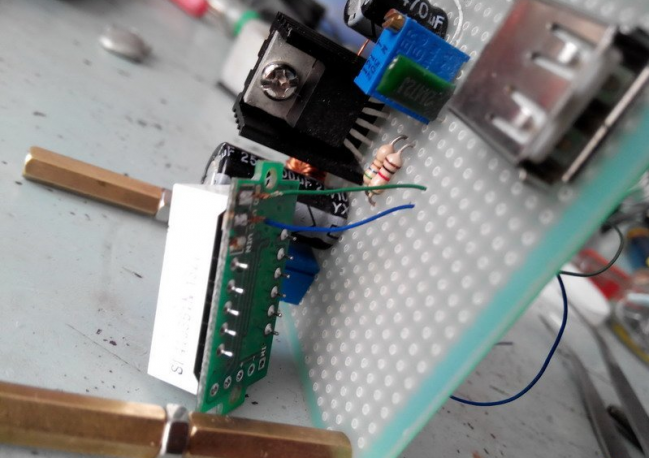 This is the final product, and there are USB and pins next to the voltmeter head.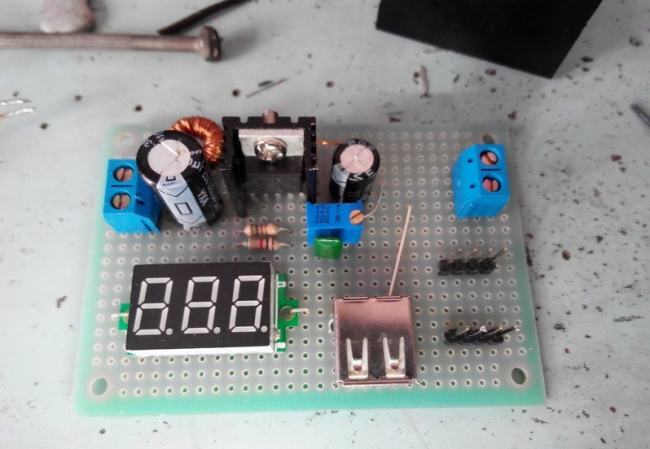 The voltage measured by multimeter is slightly higher, and this error is ignored. Adjust to get 5V output and it can be used as a charger.